RACINE — Of late, many of the patients coming into the emergency room at Ascension All Saints were diagnosed with COVID-19 more than a week ago.
As has been known since the beginning of the pandemic, the worst symptoms caused by the coronavirus have a tendency to flare up twice: when they first arise, and then again around 10 days later.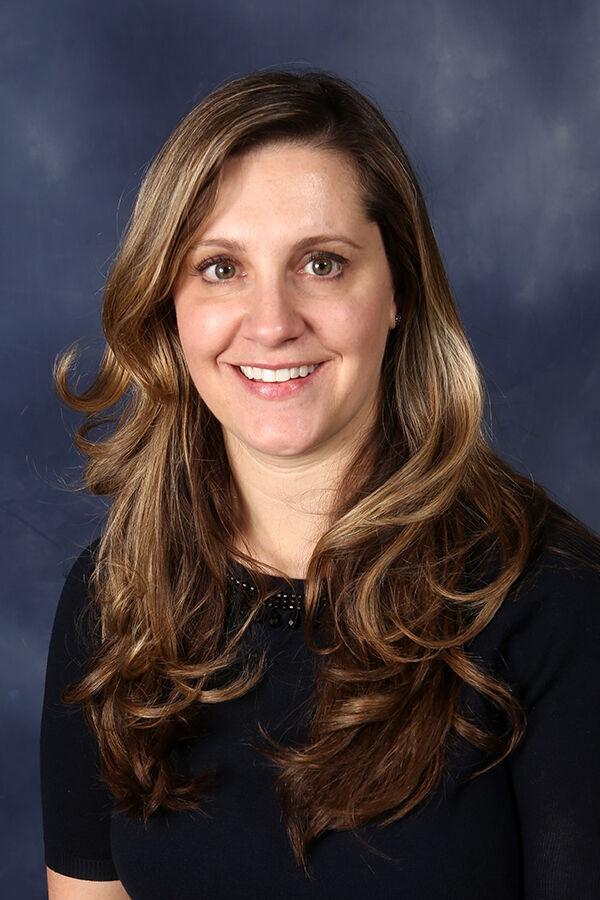 "We're seeing a lot of patients coming back on Day 10 (after exhibiting symptoms) feeling worse," Dr. Beth Griffin, the head of All Saints' emergency department, said. "Seeing more COVID activity (since mid-summer) … that is a change."
That's why quarantines are supposed to last past when symptoms go away, since someone can keep spreading the virus even if they don't feel sick, and then they might get sick again too, placing them back in the hospital. That would mean not only are taking up limited hospital space and resources, but they also might have gotten more people sick too.
"Even if you might start feeling better" after testing positive, "you should be staying at home," Griffin said. "The quarantines and guidelines are in place for good reason."
"A negative test isn't a free pass to meet up with friends," Andrea Palm, Department of Health Services secretary-designee, said in a press briefing with reporters last week. "We should not be having contact with people we do not live with, hard stop." Ignoring that would leave health care systems in worse shape to deal with both COVID patients and those who need help unrelated to the pandemic.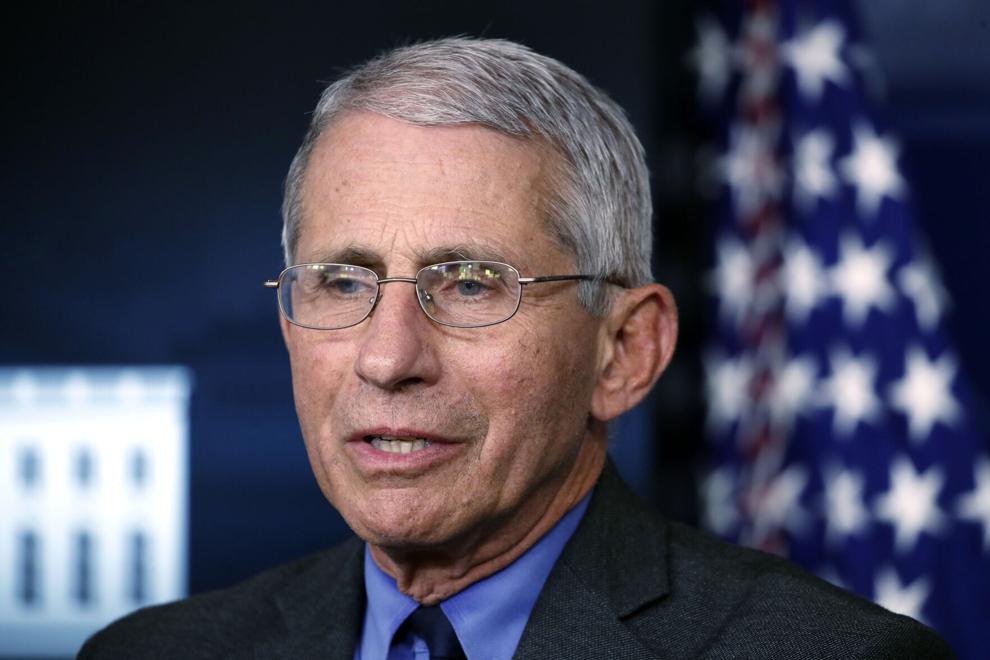 According to Gov. Tony Evers and DHS, addressing the problem — particularly as the coronavirus spreads faster and more widely in Wisconsin — is complicated by statewide limitations.
Even Dr. Anthony Fauci, director of the National Institute of Allergy and Infectious Diseases, too has started indicating nationwide mask requirements might be a good idea: For months he said he didn't want the federal government to be "authoritarian" by mandating masks (as several nations have done), but last month said in an interview "if people are not wearing masks, then maybe we should be mandating it."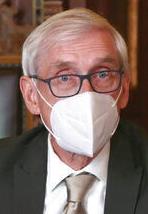 Last week, Evers, a Democrat, said "we do need to require something here." But statewide mandates still appear unlikely to be passed by the Legislature, which is controlled in both houses by Republicans.
Although Assembly Speaker Robin Vos, R-Rochester, has indicated he would be open to a second coronavirus relief bill, he and the rest of Wisconsin's Republicans have consistently opposed statewide restrictions and have given no indication of changing their tune now.
One way Ascension is keeping hospital beds open is that its COVID patients are more often being sent home with oximeters (the instrument doctors, physician assistants or nurses put on your finger to test for oxygen levels) and being checked by nurses remotely three time a day. The nurses can see a patient's vital signs via smartphones and tell patients if they need to be hospitalized or wait it out while quarantining from home.