Mark Warner gives an opening statement during the Senate Intelligence Committee hearing on Capitol Hill in Washington, DC, USA, February 23, 2021.
Freeman Demetrius/Pool/TNS

Updated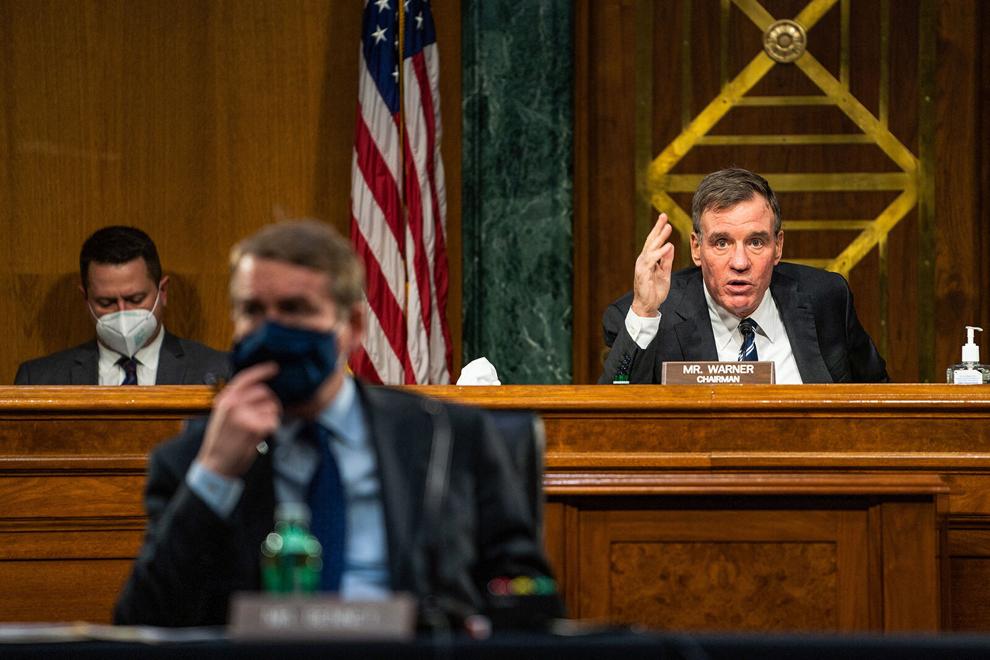 TownNews.com Content Exchange
TownNews.com Content Exchange
As featured on
WASHINGTON — Key lawmakers on the Senate Intelligence Committee told top U.S. intelligence and law enforcement officials Wednesday that their agencies must focus their efforts on a variety of technology advances by China that threaten American economic and global leadership. More than a dozen agencies that together comprise the U.S. intelligence community must develop "the ability to look into ...